⏰ lettura
2
min.
"Right after the Fukushima nuclear plant accident, I found a blog about peacocks
that were left in the evacuation zone, within the 20 km limit.
I started imagining those peacocks, walking around the empty town with their beautiful
wings spread.
The image I had in my mind seemed so far away from what was going on in Fukushima.
It was as if two different layers of images – the disaster scene and beautiful peacocks –
were overlapping with each other without being unified.
I started to see different layers in almost everything after the disaster in 2011."
Miho Kajioka nasce a Okayama, Giappone; a 18 anni si sposta in California, dove stuida al San Francisco Art Institute, cominciando a lavorare prevalentemente come pittrice, piano piano si riavvicinerà alla fotografia.
Dopo la laurea in Belle Arti alla Concordia University, Montreal, Canada ritorna in Giappone e diventa una giornalista.
"Sono stati il terremoto del 2011 e lo Tsunami a ricondurmi alla fotografia. Due mesi dopo il disastro, mentre stavo girando un reportage nella città costiera di Kamaishi, dove 800 persone erano morte, trovai delle rose sbocciate dietro le rovine di un palazzo.
Quella coesistenza di bellezza e rovina mi fece pensare ad una poesia:
In the spring, cherry blossoms,
In the summer the cuckoo,
In autumn the moon, and in
Winter the snow, clear, cold.
Scritta dal monaco zen Dogen, la poesia descrive la delicata bellezza dello scorrere delle
stagioni. Le rose che vidi a Kamaishi erano sbocciate semplicemente perché era primavera.
Il meraviglioso e semplice esistere di quelle rose in mezzo alle rovine, mi toccò profondamente
riportandomi alla fotografia".
In mostra presso la Galleria Twenty14 Contemporary un progetto di grande sensibilità, in cui bellezza e rovina convivono indissolubilmente, come in tutta la produzione artistica di Miho Kajioka.
Una serie di immagini che ci raccontano di come sia cambiato il Giappone a seguito del terribile
disastro di Fukushima, suggerendoci allo stesso tempo un delicato messaggio di rinascita.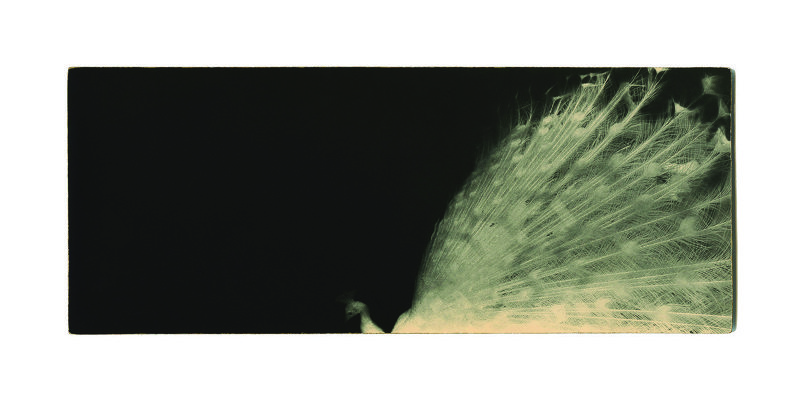 Opening 28 September - h 18.30
Exhibition: 29 September to 14 November
Twenty14 contemporary
Piazza Mentana, 7 Milano
www.twenty14contemporary.com